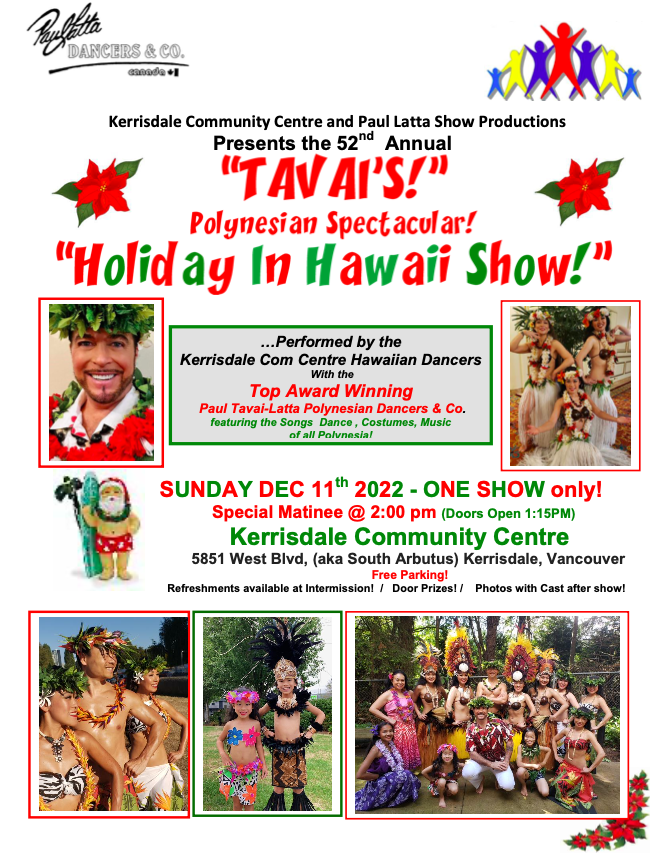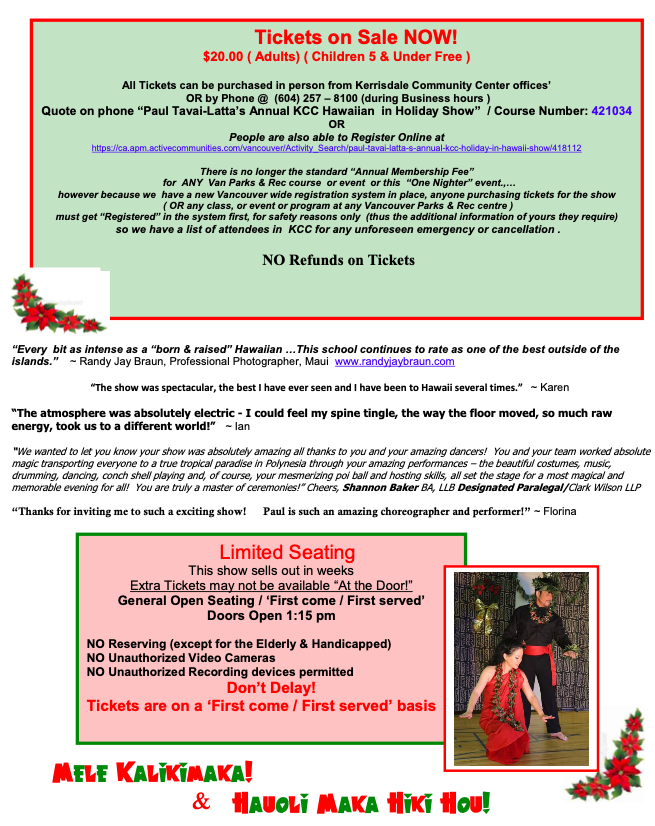 To Purchase Tickets to Our Christmas Finale Show, Click HERE!
Tickets sell out every year, so purchase yours before we're sold out!
Our Fall 2022 Session for group and private lessons (online & in-person) have now been posted!
Classes begin week of Monday September 12th, 2022. To view our new schedule, please visit our Classes & Workshops Page!